Every month, Oprah Winfrey puts her stamp of approval on a book and it shoots to the top of the New York Time's Best Seller list. She puts herself on the cover of a self-titled magazine and lists a few things she's rather fond of and housewives from all over America flock to buy these things, because, well–doesn't everyone love Oprah? (Seriously? If you dislike the woman, go take another look in the mirror…there's something wrong with you!) Not so much in an attempt to mimic Queen O (although, I admit she is a queen, but no one can mimic that greatness), but more in the spirit of supporting small businesses, friends, artists and just passing along my faves, here are some things I love giving and getting.
1) Olaplex - the hype is worth it, folks. One of my very closest friends who is a hair dresser (she has never steered me wrong when it comes to hair products…it's like a priest suggesting you go to a strip club…sacrilege! Blasphemy!) suggested this product to me about 10 years ago and nothing has compared ever since. And, sadly, I try a lot of hair products! It's slightly on the pricey side but this stuff protects your locks like no other product I've ever tried and the good news is less is more. You really don't need to use a lot to see the results and there's a huge line of products to choose from, so you can start with one and collect your faves. Like all good start-ups, Olaplex was born in a garage in Santa Monica. Beauty entrepreneur, Dean Christal had sought the help of two real life scientists to create something that "would make hair great". The following day, the formula was born and was brilliantly described by Christal as resembling "a beer in a 100ml bottle". Testing it on the pariah of all troubled hair types (the perm), he saw an instant effect: hair was immediately shiny, strong and definitely healthier. A short time later he gave a bottle to Hollywood hair colorist Tracey Cunningham who then used it on her A-list clientele, and the rest is history.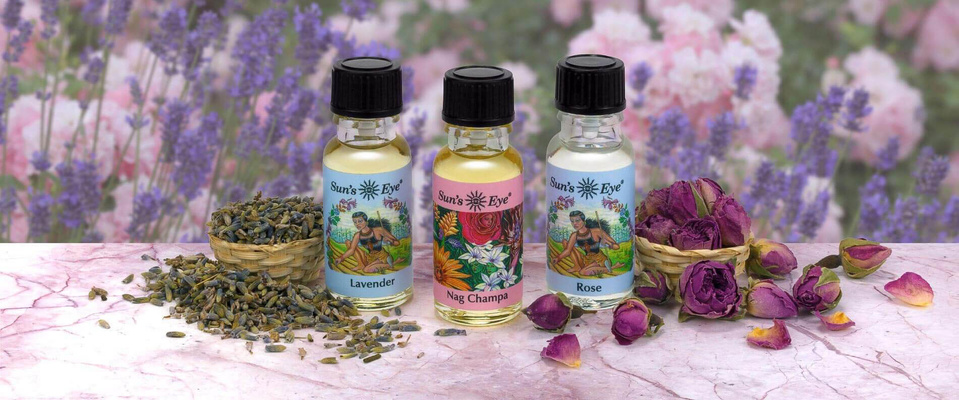 2.) Sun's Eye Fine Oils- Essential oils and aromatherapy are huge right now and everyone has their own favorite brand. And there's a lot of good one's out there, no doubt. I stumbled upon the Crown Chakra oil (my personal absolute favorite scent…its indescribable. Sandalwood Chips and Clear Quartz Chips with an earthy top note in a base of Sandalwood, is formulated to promote spiritual awareness) on a visit to one of my favorite places in the world, Yogaville (if you haven't heard me gush about the story behind this place and my affinity for it, ask me any time! It's a whole novel/blog post/film in and of itself). It was in the gift shop and I picked one up and fell in love with the scent and received compliments everywhere I went. I soon followed up on the Sun's Eye website and purchased several more of their oils as gifts and just to try. Each bottle has little chips of dried flowers, herbs or actual crystals in the bottle, which is just an extra little visual treat. The oils are named after chakras, horoscope signs, Greek gods/godesses and just your run of the mill essential oil blends, as well. From the website: "Sun's Eye oils are highly concentrated blends of essential and fragrance oils that are synthesized from a wide variety of ingredients. Our oils are petroleum-free, paraben-free, DBP and DEHP-free, as well as vegan—meaning no animal products or testing. Sun's Eye oils can be used to scent your home, car, or body. We offer aromatherapy lockets, bracelets, diffusers, and aromalamps for diffusing our oils. Although our oils are body grade, they should be diluted with a carrier oil such as Jojoba or Grapeseed oil for body use."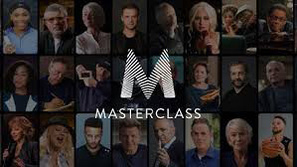 3.) The Master Classes - I wanted to try these for so long and kept seeing ads on all my social media feeds urging me to take a class on creative songwriting with St. Vincent or learn the art of creative writing from Margaret Atwood. At almost $200 per class it was definitely a commitment, but once I made the plunge and bought an all access class I haven't looked back. There are so many classes to choose from, no matter your interest, and right now they're running a buy one/get one Black Friday deal, so you can buy it for yourself or a friend or family member. A few of my favorites so far include: Annie Lebowitz's photography course, Anna Wintour's class on Creativity and Leadership, and Wolfgang Puck's home cooking class. They're all broken down into small, watchable sessions, jammed with years of experience, tips and anecdotes.
4.) Books! Duh. There's nothing like giving the gift of a unique story to someone. Just be sure you buy it from a local bookseller and show Jeff Bezos who's boss.
Here's a few of my personal faves:
Kards Unlimited - (located in Pittsburgh, PA. Super cute atmosphere. Funky. Lots of novelty items and local artists featured
Penguin Books (located in the charming downtown village of Sewickley, PA)
New Dominion Bookshop ( located in Charlottesville, Virginia * I went to high school with the manager of this one. You can tell Julia I sent you.)
Uncle Bobbie's (located in the heart of the Germantown section of Philadelphia. Founded by Marc Lamont Hill in 2017, Uncle Bobbie's was created to provide underserved communities with access to books and a space where everyone feels valued. In addition to a specially curated book selection, they also serve high quality coffee, food products and other items like apparel and children's games.)
The Strand (located in New York City. I first went here on a trip to the city with my boyfriend at the time because he raved about it…nothing like this place. Literally "18 Miles of Books")
Busboys and Poets - one of my childhood best friends took me to this place when she was living in Washington, DC at the time. Such a cool vibe and it really highlights the local history of DC and jazz, in particular. There's also a restaurant and attached coffee shop if you're buying in person.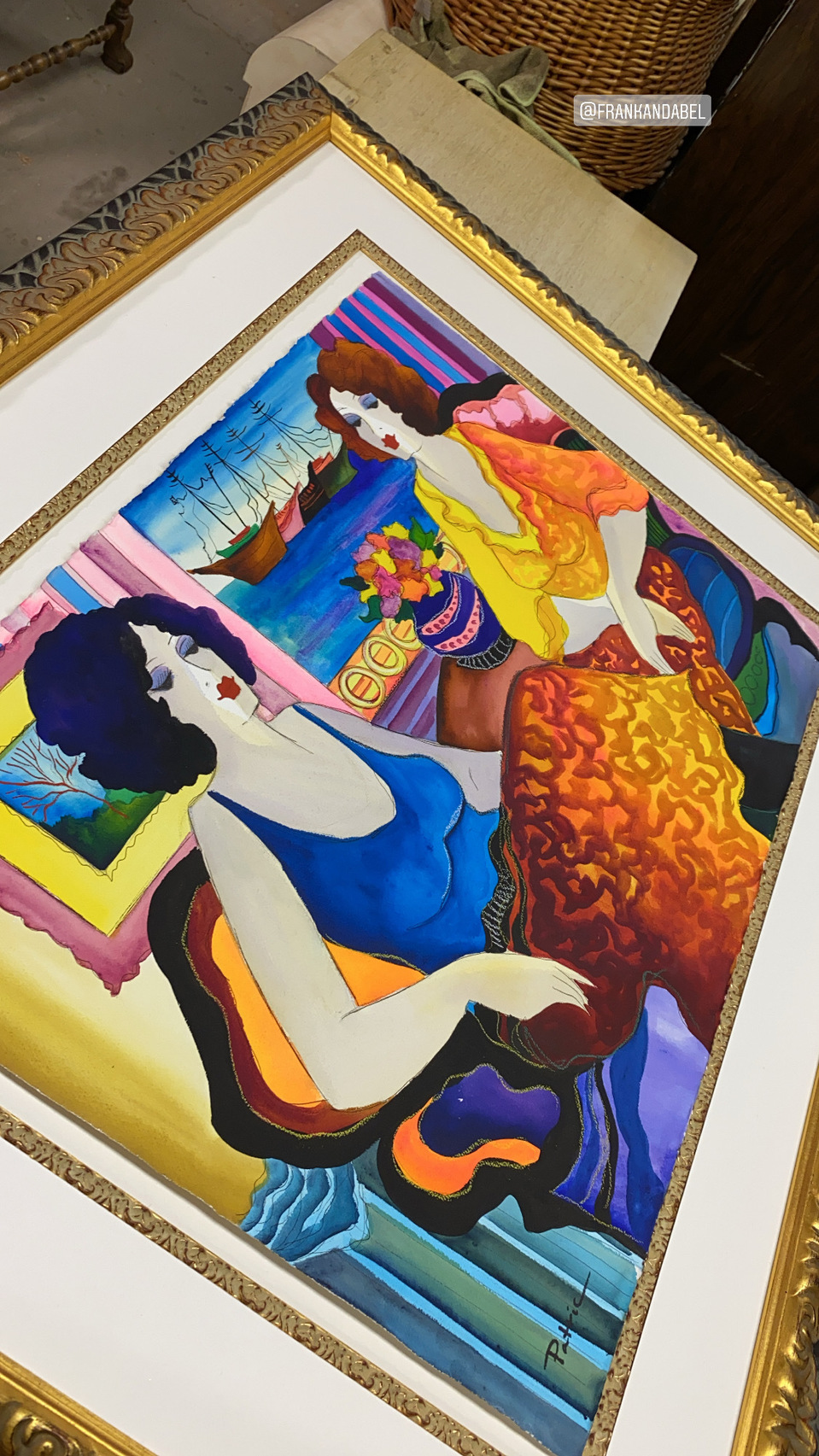 5.) Vintage Finds- I've always been a thrifter, but recently I've taken a new shining to scoring the perfect mid-century modern couch, or hand-tufted Moroccon runner. Maybe this is a sign I'm old an boring? Three of my favorites:
Frank and Abel - The warehouse is located in Braddock, PA. I just met Anna about 3 months ago while searching for a blue velvet couch for a photoshoot and let me tell you…she has a passion for this work. Walking into her warehouse it feels like you've died and gone to Mid-Century-Modern heaven. And some of the stuff she finds is out of this world. (Be sure to check out their Instagram for the most up to date finds)
Oyster House Antiques - I worked here when I was…hmmm..19, I think? These Asian pieces are one of a kind, refurbished in a warehouse in China. To die for. Located in Charlottesville, Virginia.
Holding Forth- Also located in Charlottesville with a niche for rugs. Check them out. You won't be disappointed.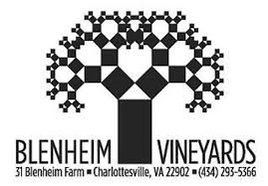 6.) Alcohol, booze, moonshine, hooch, spirits. No one will be saddened by this gift. In fact, when imbibed responsibly, it will probably have entirely the opposite effect. Here are some distilleries, breweries and wineries that I swear by.
Wigle Whiskey - located in Pittsburgh, PA
Bleinheim Vineyards - Charlottesville VA
Couch Brewery -Pittsburgh, PA
Southern Tier - Pittsburgh, PA
King Family Vineyards - Crozet, VA
North American Sake - Charlottesville, VA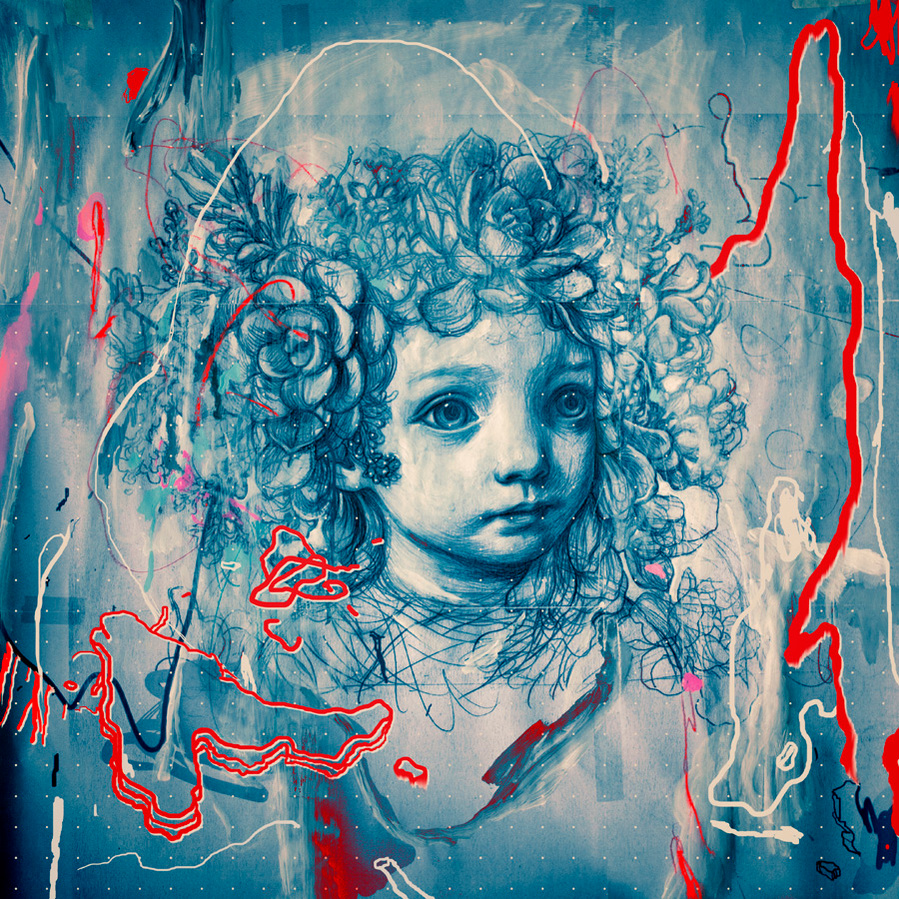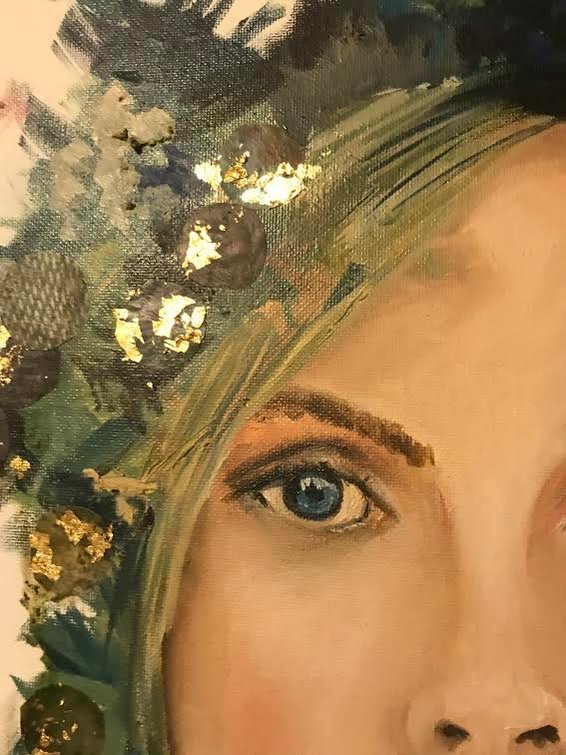 7. Art - I'd be remiss if I didn't boost my own passion here, but I will go ahead and list a few other favorite artists as well. ;-)
No matter what you do or don't buy, make, beg, borrow or steal, just remember it truly is the thought that counts and have a wonderful, safe and healthy holiday. And for the love of all things holy, be kind to each other and wear a damn mask.
xoxo km